I know a great restaurant♪
↓↓↓
​
​​ ​​ ​
Let's find charms of Hakata!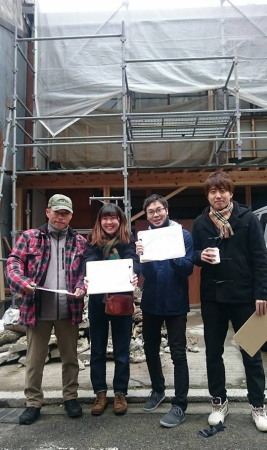 The opening preparation of New hostel「B&C Gakubuchi」
has just started!
The 4 people helped us on the 1st day.
The house behind them is the current "B&C Gakubuchi".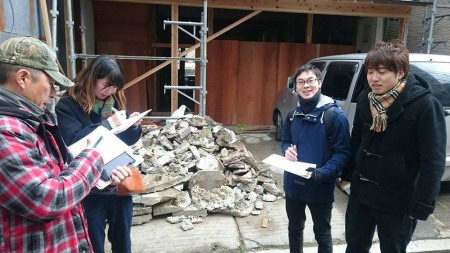 First of all, we have started collecting the area information.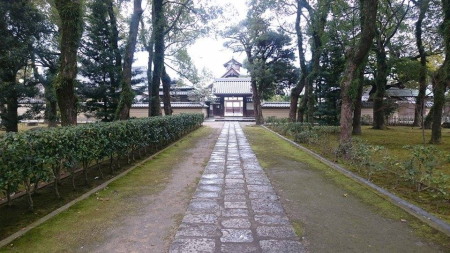 There are many buddhism temple around "Gakubuchi".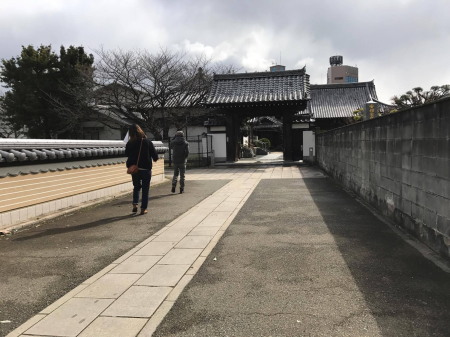 If you like temples, you should go there!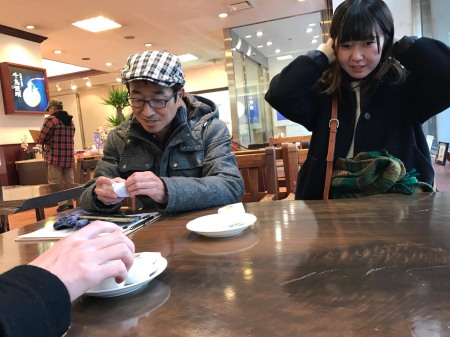 Famous Japanese-style confectionary store
"Chidoriya" is also very close!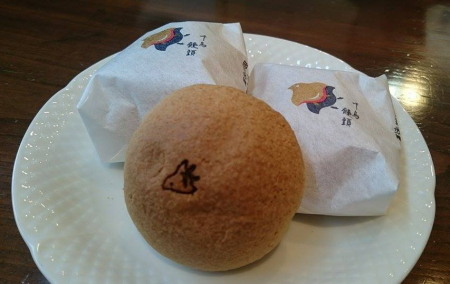 If you feel tired when you walk around the town.
please eat "Chidori-Manju" .
We are collecting the charms of Hakata more & more!
"Asobigokoro" opens a new hostel in Hakata!
<Availability of Today>
Today: Private room FULL
Dormitory: Male 1 person, Female FULL
☆Asobigokoro Dazaifu Availability & Booking Form!
New hostel open in this spring!
The name is 『』
We are looking forward to seeing you at B&C Gakubuchi!
I wanna stay in "Asobigokoro"!
↓↓↓